Look What You Made Me Do | Reaction | DEAD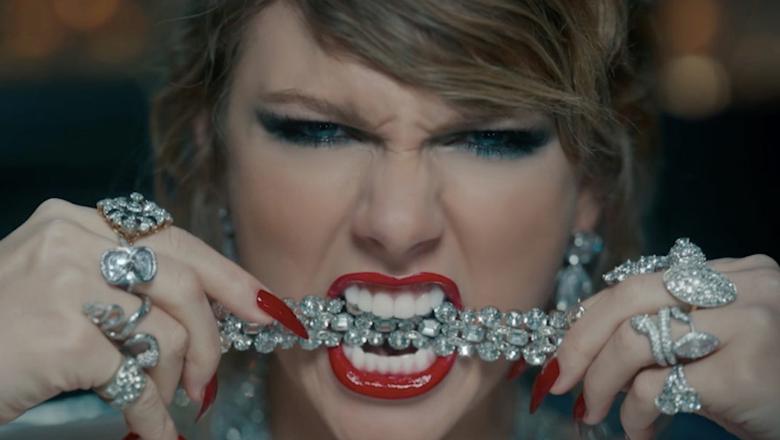 So Taylor Allison Swift pretty much killed me last night.
She released the new song at 10:30 CST which was a surprise, we all assumed it would be at 11 pm, but there's shifty swifty for ya!
I decided to record my reaction to listening to the new song, Look What You Made Me Do, for the first time. I wanted to see my natural reaction to this new era!
I realize I look like a complete dork during most of it so don't make fun of it too bad, I laughed through the whole thing when I watched it back for the first time! I was running on little sleep and it was 10:30 pm which is wayyyyy past my bed time!
If you have reactions to the song/lyric video/new era, please share them!
And if you can't wait for November 10 to hear more Taylor check out Taylor Swift radio on iHeartRadio below!

Whitney
I love music. If you can't find me I'm probably at a concert somewhere. Taylor Swift wore a necklace I gave her one time, and I'm still not over it.Hit me up on twitter and Insta @Whit_Midd
Read more