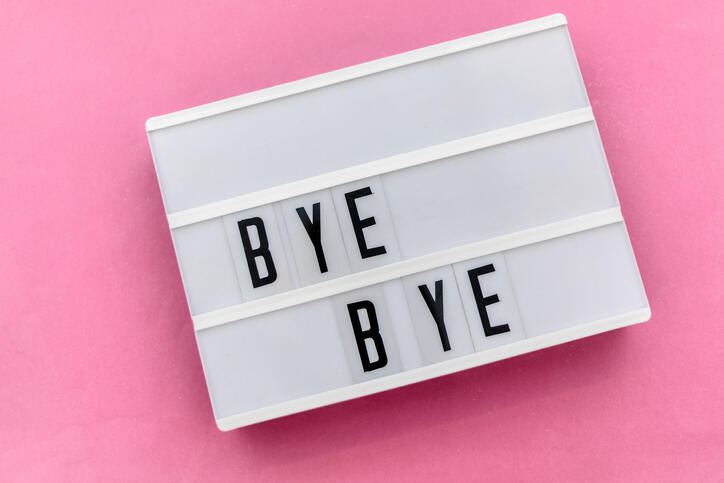 If you're from or live in the Midwest, you've experienced the long, slow, and sometimes awkward goodbye which will result in 9 stages.
I know what you're thinking, "Really, NINE?!"
Yes, it's nine. I was unsure as well, but author Megan Carmen from Bowling Green State University wrote an article on theodysseyonline.com explaining these steps. Click here to see the steps.