The 9 Stages of Goodbye Is Real In The Midwest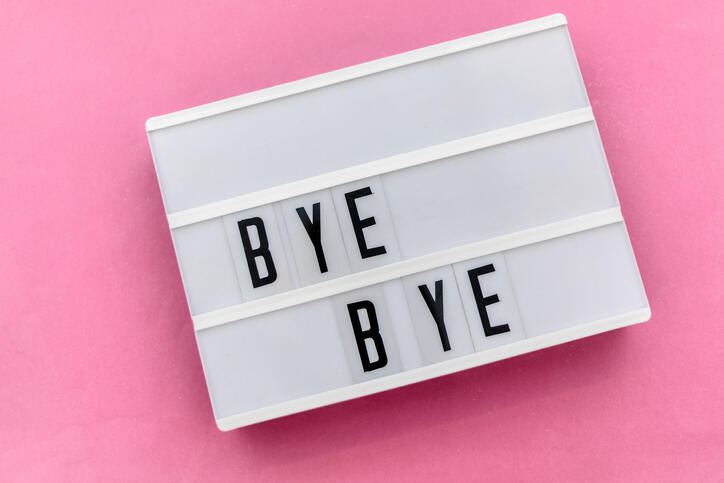 If you're from or live in the Midwest, you've experienced the long, slow, and sometimes awkward goodbye which will result in 9 stages.
I know what you're thinking, "Really, NINE?!"
Yes, it's nine. I was unsure as well, but author Megan Carmen from Bowling Green State University wrote an article on theodysseyonline.com explaining these steps. Click here to see the steps.

Web Girl Chelsea
Hello! The name is Chelsea. I'm a social butterfly who enjoys chilling in her cocoon. All I need is coffee or wine and good music to be a happy camper. I'm an animal lover. I love being with my fur babies, Lily & Daisy. My camera roll and...
Read more