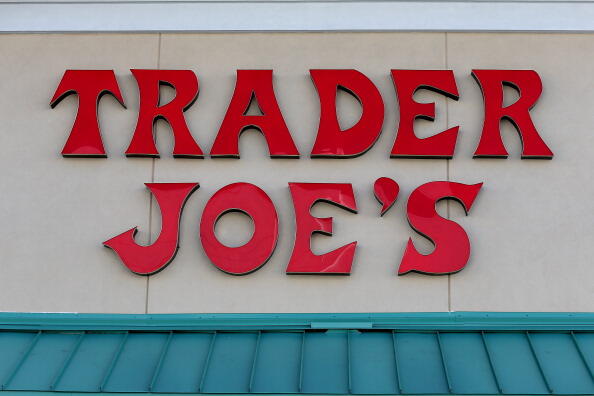 It's official! Trader Joe's is coming to Wichita!
Excuse me while I cry tears of joy! I didn't think this day would ever come, as did many Wichitans.
The new and only Trader Joe's will be located on the south end of Bradley Fair near Pier One Imports. The opening date is still undetermined.
According to KAKE news, "The lead contractor on the Wichita store, says a project like this usually takes about four months to complete."
Read the full article from KAKE.com here.