How To Find Hidden Cameras In Your Vacay Rental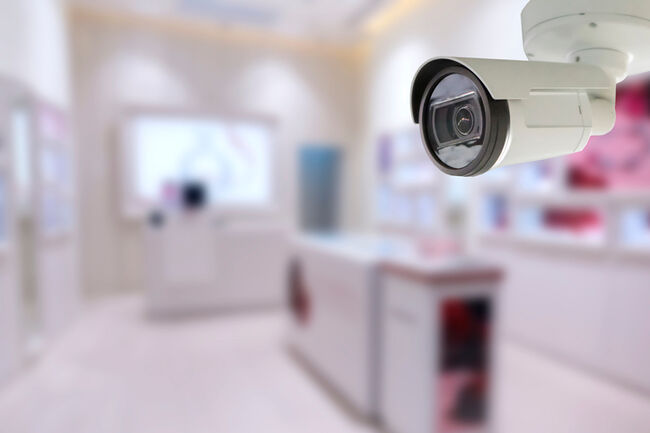 It's Summer, which also means it's vacay season!
Here's a friendly reminder, from your very paranoid Web Girl, to check your rentals for any possible hidden cameras.
How and where to check for such a thing? Here's a list of tips:
Physically look for them. Move around the furniture. Look in both obvious and unsuspecting places.
Listen for them. You might be able to hear a buzzing sound coming from them. Try and sit in silence for a moment and listen carefully.
Turn off the lights. This may sound like a weird one, but turn off the lights and see if you notice any light beams that would only be noticeable in the dark.
Check the Wi-Fi network. This might be for the more tech savvy, but look up the wi-fi network and see if any cameras are connected to it.
Use a signal detector. Now if you're real paranoid like myself, get a signal detector. This will be able to detect radio waves given off by the camera.
What do you do if you find a camera? Be sure to contact the police. No one has the right to spy on you, UNLESS you were made aware of it.
Be safe and happy vacationing!

Web Girl Chelsea
Hello! The name is Chelsea. I'm a social butterfly who enjoys chilling in her cocoon. All I need is coffee or wine and good music to be a happy camper. I'm an animal lover. I love being with my fur babies, Lily & Daisy. My camera roll and...
Read more